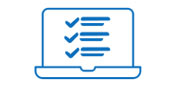 STEP 1
Get a quote online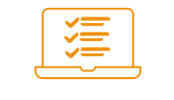 Choose the size and quantity of cartons required & get an online quote in 60 seconds.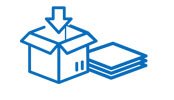 STEP 2
We deliver cartons and packing materials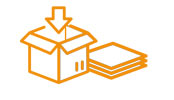 We deliver export-strength cartons & packing materials to your home.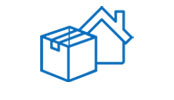 STEP 3
We collect packed boxes/bags from your home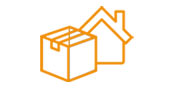 When you're ready, we collect your packed boxes or bags and any unused cartons.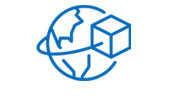 STEP 4
We ship and deliver to your new home, handling all customs clearance

Our door-to-door service takes care of everything for you.