Special Offers For The Kiwi & Aussie Travel Show
Register Below To Claim Your Exclusive Discount On Shipping For Attendees of the Kiwi & Aussie Travel Show
PSS International Removals are delighted to partner with the Kiwi & Aussie Travel Show to offer attendees exclusive discounts and  VIP service for international removals and box/baggage shipping.
PSS are the UK's leading specialist Personal Shipping Services. In fact, we only undertake international removals and shipping for personal effects, which has allowed us to focus on providing a high level of service and expertise for expats and families moving overseas.
Our quotes include free packing materials,  door-to-door service, assistance with customs paperwork and free collection within the M25.
Option 1: Send 2 x 25kg Boxes Via Sea Freight to Australia or New Zealand for £115!
This offer applies to 2 economy size cartons which can weigh up to 25kg and delivery is within 30 miles of the main ports.
If you have more belongings to ship you can ask about our upgrade offers or call us to discuss your requirements.
Option 2: Relocation Upgrade Package
4 x Economy Suitcase Cartons and 1 x Book Carton £165
Option 3: Relocation Supersize Package
6 x Suitcase Cartons and 2 x Book Cartons £235
To claim the discount call our team on
020 8686 7733
or complete the form below
Moving overseas is easy with PSS…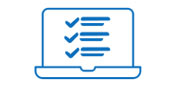 STEP 1
Get a quote online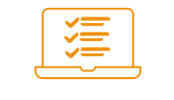 Choose the size and quantity of cartons required & get an online quote in 60 seconds.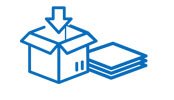 STEP 2
We deliver cartons and packing materials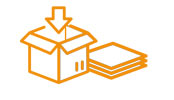 We deliver export-strength cartons & packing materials to your home.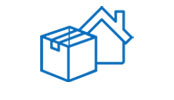 STEP 3
We collect packed boxes/bags from your home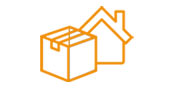 When you're ready, we collect your packed boxes or bags and any unused cartons.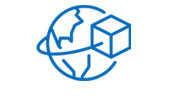 STEP 4
We ship and deliver to your new home, handling all customs clearance

Our door-to-door service takes care of everything for you.
Accredited to the Highest International Standards
PSS have a worldwide reputation as for high quality standards which not only assures you of the highest standards of removals and packing in the UK but also allows us to partner with the best companies around the world.
You can read more about our credentials and how they benefit you here.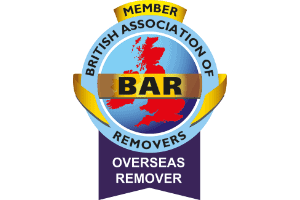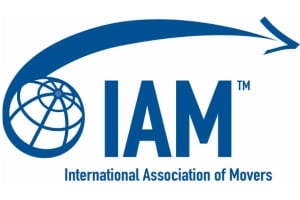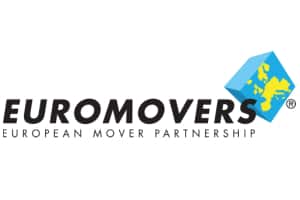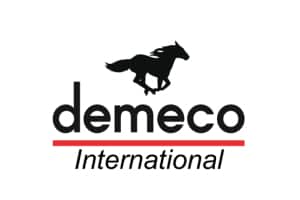 As Seen On…
As one of the UK's leading international removal companies, you'll likely see us mentioned regularly in the media.