International Shipping
Student Shipping Services
Cost-effective solutions for students to send your belongings home or overseas
Our Student Shipping Service is ideal if you have belongings you wish to send home at the end of your studies or if you wish to ship some home comforts to your college or university.
No matter whether you are taking one box, a fewsuitcases or even multiple boxes and furniture  then our student shipping service is the best and most cost effective way for you to ship your possessions overseas from the UK.
We provide boxes and packaging materials and deliver them to your address in the UK.
You then pack all your personal possessions or household items and call us when you are ready for them to be collected.
There are three shipping options for your belongings. The method you choose depends on costs and urgency.
Sea Freight: Your boxes are sent in a shared shipping container with other peoples boxes and belongings going to your destination. This is the cheapest, but the slowest method.
Standard Air Freight: If you need your belongings to arrive sooner then air freight can be a good option.
Express Air Freight: If your shipment is needed very urgently then express air freight is the best option, however, this will be more expensive, but still cheaper than airline excess baggage!
Your dedicated Move Manager will help you with all the required paperwork and answer any questions you have.
You can then take time to enjoy a stop-over on your journey home whilst we take care of transporting your boxes.
Our partner company in your destination countrywill notify you when your ship arrives, take care of customs clearance and deliver your boxes at a time that's convenient to you.
They can also arrange storage for you if you are not yet ready to take delivery.
The whole process is very easy!
If you would like an instant quote, please use our express baggage calculator below.
Shipping your belongings to and from university is easy with PSS…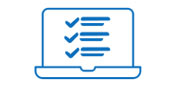 STEP 1
Get a quote online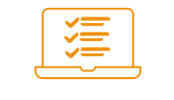 Choose the size and quantity of cartons required & get an online quote in 60 seconds.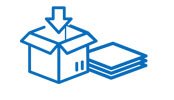 STEP 2
We deliver cartons and packing materials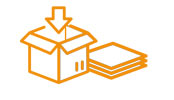 We deliver export-strength cartons & packing materials to your home.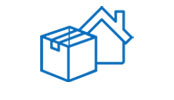 STEP 3
We collect packed boxes/bags from your home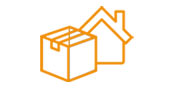 When you're ready, we collect your packed boxes or bags and any unused cartons.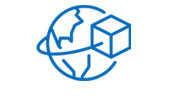 STEP 4
We ship and deliver to your new home, handling all customs clearance

Our door-to-door service takes care of everything for you.