International Removals
International Removals In London
If you're looking for an international removal company in London, PSS has you covered. We help with large household removals to smaller moves for overseas relocations.
PSS International Removals London is a professional removals company that offers a range of services if you are looking to move from London to overseas destinations. Our aim is to make the moving process as smooth and stress-free as possible for our customers.
We offer a comprehensive removal service that includes packing and delivery to your new home or business location. Our team of experienced removal experts ensures that your belongings are handled with care and that they arrive safely at your destination.
One of the unique aspects of our service is the dedicated move manager that we provide for each customer. This person will work with you throughout the entire moving process, from initial consultation to final delivery, to ensure that everything goes smoothly and according to plan. They will be your primary point of contact and will answer any questions you may have about your move.
So whether you are moving from London to New Zealand, or moving from London to South Africa, PSS International Removals has you covered for European and international moves from the UK.
International Removals From London Are Easy With PSS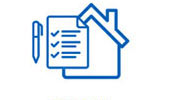 STEP 1
Home Survey or Quote

Get an online quote in 60 seconds or book a FREE home survey.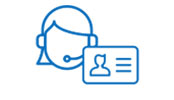 STEP 2
Help and Advice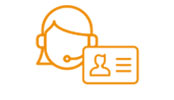 Your dedicated Account Manager can help answer your questions and tailor your removal requirements.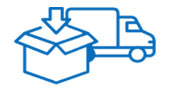 STEP 3
Your belongings packed and shipped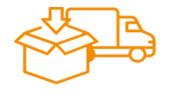 Our specialist export-packing team will take care of everything for you.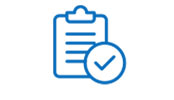 STEP 4
Customs clearance & delivery to your new home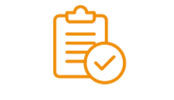 On arrival our agents will handle your customs clearance and deliver to your door.
How Our UK International Removals Moving Service From London Works
You can book a home survey with one of our experienced international removals surveyors who are based in London. The surveyors will assess your needs and evaluate the cost of the move based on the household belongings you are planning to send abroad. Or, you can arrange a video survey remotely.
On the moving date, one of our local teams will arrive to begin packing your belongings. They will then either be loaded directly onto a shipping container or taken to our local depots for onward transport to your destination address. When your belongings arrive on the other end, the service will be of the highest standards.
If you wish to get an immediate estimate of your removal costs simply fill out our online international removal calculator to get a guideline price.
One of our key services is export packing. Our export packers are trained professionals who have the expertise to ensure that your goods arrive at their destination in perfect condition. They use high-quality materials to protect your items during transit, and they take great care to pack your belongings in a way that maximizes space and reduces the risk of damage.
We also offer air freight and sea freight services, which allow us to transport your belongings to almost any destination in the world. Our air freight service is ideal for those who need their items to arrive quickly, while our sea freight service is a more cost-effective option for those who are not in a rush.
At PSS International Removals, we pride ourselves on our commitment to providing excellent customer service. Our team of experienced removal experts will work closely with you throughout the entire moving process, from initial consultation to final delivery, to ensure that everything goes smoothly and according to plan. We understand that moving can be a stressful time, which is why we aim to make the process as easy as possible for you.
Overall, if you are looking for a reliable, professional removal company to help you move internationally, then PSS is the right choice. Our export packers, air freight, and sea freight services, as well as our commitment to excellent customer service, make us the ideal choice for your international move.
Address:
PSS International Removals
4th Floor, Silverstream House,
45 Fitzroy Street, Fitzrovia,
LONDON
W1T 6EB
Tel:020 3769 9770
NB: Customer visits are only possible by appointment. Please call first to confirm.
Office & Warehouse Location
International Removals London & the South East Reviews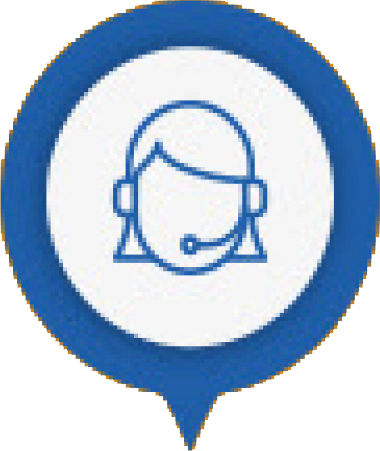 International Removals Cost Calculator
Want to know how it will cost to move house overseas? Our free online International Removal Company Cost Calculator will help you calculate the volume of household goods you want to ship and provide you with an estimate of the cost.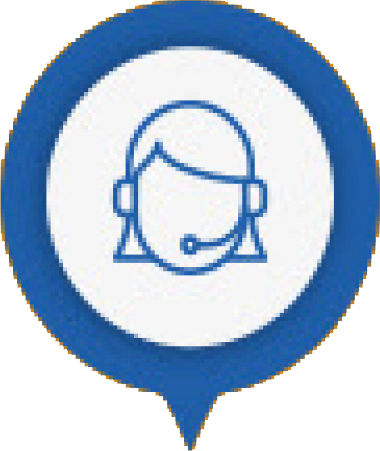 Areas of the London and the South East Covered By Our International Removals Services
Our comprehensive management service means that we cover all areas of London and will be able to move your belongings to your new house overseas.
Although London is rich in history, our international move service will make moving to a new place easy. PSS is one of the leading international relocation companies in the UK and will make the move feel straightforward and seamless. Contact our team today by getting an online quote or booking a home or video survey.
International Removals And Shipping From London and the South East To Destinations Worldwide
Popular destinations for removals and shipping include overseas destinations such as Australia, Canada, Dubai, Hong Kong, New Zealand, Singapore, South Africa and the USA.
Also European countries such as Belgium, Cyprus, Italy, France, Germany, Malta, Portugal and Spain.
International Removals can be a stressful process, however, with PSS, moving overseas & International relocation is easy. Our customers often comment on our superb service when their belongings arrive.
More International Removals & Shipping Services