International Removals
Removals to Texas, Houston, Dallas and Austin
Get a quote for international removals to Texas from the UK using our international removal cost calculator. You can read our FAQ guide for estimated removal costs from the UK.
Texas awaits, and we're here to make your move to the Lone Star State as seamless as possible when relocating from the UK. At PSS International Removals, we understand that relocating to such a diverse state can be thrilling, and we are here to help.
Whether you're drawn by the business hubs of Dallas, the cultural melting pot of Houston, or the live music scene of Austin, our team is ready to ensure your transition is stress-free from start to finish.
When you choose us, you're selecting more than just a service. For those pondering the logistics of moving items across oceans or borders, our specialised team is on hand to manage customs and documentation, ensuring your possessions arrive without any complications or delays.
Ready to embrace the Texan spirit from the UK? Contact us for a quote, and we'll set the stage for your Texas adventure.
International removal service to Texas including Houston, Dallas and Austin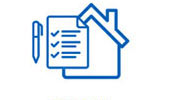 STEP 1
Home Survey or Quote

Get an online quote in 60 seconds or book a FREE home survey.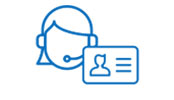 STEP 2
Help and Advice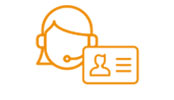 Your dedicated Account Manager can help answer your questions and tailor your removal requirements.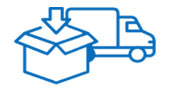 STEP 3
Your belongings packed and shipped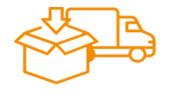 Our specialist export-packing team will take care of everything for you.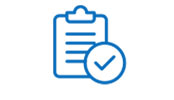 STEP 4
Customs clearance & delivery to your new home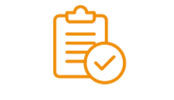 On arrival our agents will handle your customs clearance and deliver to your door.
Our extensive experience makes us the first choice for those wishing to effortlessly transition to cities like Houston, Dallas, Austin, or San Antonio when moving from the UK.
To help you embark on this new journey, our team is always available for personalised consultations to discuss the intricacies of your move. Your personal relocation specialist will guide you, address concerns, and ensure every facet is addressed.
We recognise that your belongings are more than objects; they narrate your story. Our team is trained to treat everything with the utmost respect, from your treasured heirlooms to your daily necessities. With cutting-edge packing methods and a dedication to safety, rest assured your items will reach Texas in the same condition they left their starting point.
For international relocations, we provide a video survey alternative. An experienced surveyor conducts this remotely via a video call. During this procedure, you will lead the surveyor through your home, highlighting the items you intend to ship and conveying any specific needs. The surveyor can provide an accurate quote for your move to the United States with this information.
"Why choose PSS International Removals in 2023?"
Free home survey
Family run business for over 40 years
We only handle Overseas Removals
Members of BAR Overseas Group
BAR Advance Payment Guarantee Scheme
FIDI Global Alliance (Worldwide Moving Association)
FAIM Accredited (Removal Quality Assurance Standard)
Reviews for USA including Houston, Dallas and Austin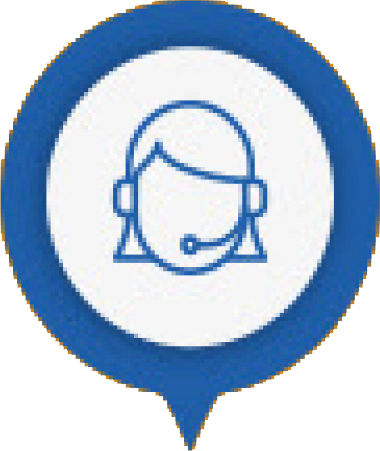 International removals to Removals to Texas cost calculator
Want to know how much it will cost to move house to Houston, Dallas & Austin? Our free online International Removal Cost Calculator will help you calculate the volume of household goods you want to ship to the USA and provide you with an estimate of the cost.
What Type Of International Removal Service Do I need?
Moving to the UK?
Removals From USA to the UK
We can also help you if you're moving to the UK from USA. Just complete the form below and we'll be in touch.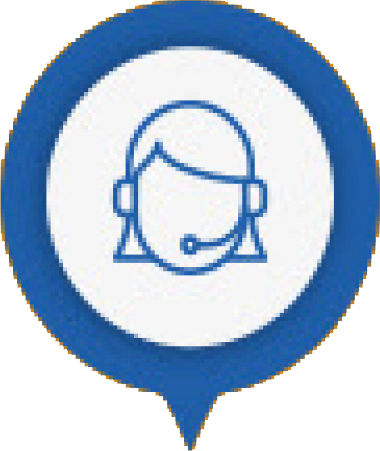 Complete Guide to Household Removals to Texas from the UK
Below are answers to the most Frequently Asked Questions about overseas removals to Houston, Dallas and Austin. There is much to consider, so we allocated a Move Manager to guide you through the removal process.
How Long Do Removals to Texas Take?
How Much Do International Removals to Texas Cost?
What are the pros and cons of moving to Texas?
Texas, the Lone Star State, is a vast region known for its rich history, diverse landscapes, and a unique blend of Mexican and American cultures. For those considering moving from the UK to Texas, the state offers a variety of cities, each with its distinct character and appeal.
Houston, the world's energy capital, boasts a robust economy, diverse population, and thriving arts scene. The city's vast culinary landscape offers everything from Tex-Mex to upscale dining. The Space Center and numerous museums make it a hub for education and exploration. However, Houston also has its challenges. The city is prone to flooding, and the summer heat can be intense. While it offers a more affordable cost of living than many major US cities, traffic congestion can be a concern.
Dallas, a major cosmopolitan city, is known for its modern architecture, shopping centres, and intense sports culture. The job market in Dallas is booming, especially in the tech, finance, and healthcare sectors. The city also offers numerous parks and recreational areas. Conversely, Dallas, like Houston, can experience sweltering summers. While it has a diverse range of neighbourhoods, the city's sprawl requires potential residents to carefully consider their work and lifestyle needs when choosing a location.
Austin, the state's capital, is renowned for its live music, festivals, and a vibrant tech scene. The city has a laid-back vibe, with numerous green spaces, lakes, and outdoor activities. It's a magnet for young professionals and creatives. However, with its growing popularity, Austin has seen a surge in property prices and cost of living. Traffic can be a challenge, especially during major events.
San Antonio offers a blend of historic charm with modern amenities. Known for the Alamo, River Walk, and its Spanish missions, the city is rich in history and culture. It provides a more relaxed pace than its larger counterparts, making it appealing for families. Living costs are relatively lower, and a strong sense of community exists. However, while diverse, San Antonio's economy may not offer as many opportunities in specific sectors as the other major Texas cities.
What are the jobs in demand in Texas?
How is the education in Texas?
What are the fun activities to do in Texas?