International Removals
Removals to the Bay of Plenty including Tauranga from the UK
Get a quote for international removals to the Bay of Plenty, New Zealand, from the UK. You can also read our FAQ section for estimated removal costs and removal times.
We understand that embarking on a journey from the UK to the Bay of Plenty in New Zealand is an exciting endeavour for you. We are here to provide you with a seamless and cost-effective transition throughout the process. Our exceptional removal service will ensure your precious belongings will be transported with utmost care and efficiency, giving you peace of mind every step of the way.
The Bay of Plenty region encompasses vibrant cities such as Tauranga, Whakatane, Te Puke, Waihi Beach, Omokoroa, and Murupara. Each city offers a unique blend of stunning landscapes, rich cultural heritage, and thriving communities. However, the renowned Mount Maunganui truly captures the essence of the Bay of Plenty, serving as a picturesque backdrop for countless recreational activities and moments of tranquillity.
When you choose PSS, our experienced team will assist you with customs clearance and documentation, ensuring that all necessary procedures are handled efficiently and professionally. Moreover, PSS will assign you a dedicated move manager who will be your primary point of contact throughout the entire process. This move manager will be available to address any questions or concerns, providing personalised support and guidance every step of the way.
International removal company to Bay of Plenty and Tauranga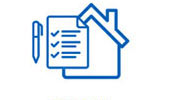 STEP 1
Home Survey or Quote

Get an online quote in 60 seconds or book a FREE home survey.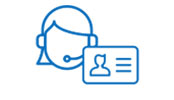 STEP 2
Help and Advice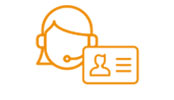 Your dedicated Account Manager can help answer your questions and tailor your removal requirements.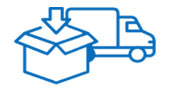 STEP 3
Your belongings packed and shipped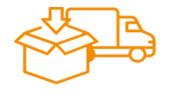 Our specialist export-packing team will take care of everything for you.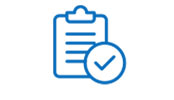 STEP 4
Customs clearance & delivery to your new home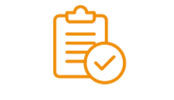 On arrival our agents will handle your customs clearance and deliver to your door.
Furniture removals to Bay of Plenty, New Zealand
PSS offers a wide range of benefits if you are planning to relocate to the Bay of Plenty from the UK. These include a dedicated move manager, an expert packing team and cost-effective removals.
A dedicated move manager will be assigned to assist you throughout the entire relocation process, including customs clearance and documentation. They have extensive knowledge and experience in international removal services, ensuring that all necessary paperwork is completed accurately and efficiently. With their guidance, you can navigate through the complexities of customs regulations smoothly and avoid any potential delays or complications.
In addition to the dedicated move manager, we also provide an expert packing team. Our skilled packers are trained to handle personal and household effects with the utmost care. They use high-quality packing materials and techniques to protect your belongings during transit. By entrusting your goods to our packing team, you can have peace of mind knowing that they will arrive in perfect condition at your new home in the Bay of Plenty.
When it comes to transportation options, PSS International Removals offers flexibility. We understand that you have varying needs, so we provide the choice between sea freight and air freight for Bay of Plenty moves. If you prefer a more cost-effective option and have a longer timeframe for your relocation, sea freight is the ideal choice.
On the other hand, if you require quicker delivery or have time-sensitive items, air freight is a great option. Our team can assist you in selecting the most suitable method based on your requirements.
To ensure accurate quotations and assessments, we provide two convenient options for conducting surveys. We can arrange a home video survey, where a surveyor will visit your residence. This method allows you to walk the surveyor through your home, showing the items you will take with you and discussing any specific requirements. Alternatively, you can also use your mobile device to conduct a video survey, capturing the items you will take.
"Why choose PSS International Removals in 2023?"
Free home survey
Family run business for over 40 years
We only handle Overseas Removals
Members of BAR Overseas Group
BAR Advance Payment Guarantee Scheme
FIDI Global Alliance (Worldwide Moving Association)
FAIM Accredited (Removal Quality Assurance Standard)
Reviews for New Zealand including Tauranga and Whakatane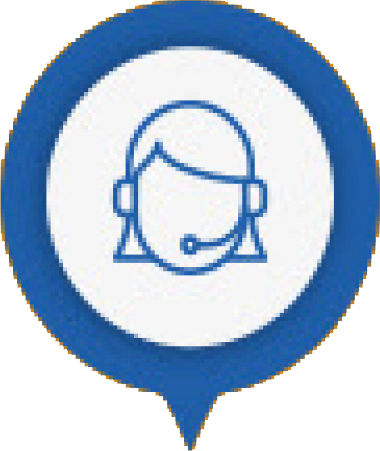 International Removals to Bay of Plenty Cost Calculator
Want to know how much it will cost to move house to the Bay of Plenty? Our free online International Removal Cost Calculator will help you calculate the volume of household goods you want to ship and provide you with an estimate of the cost.
What Type Of International Removal Service Do I need?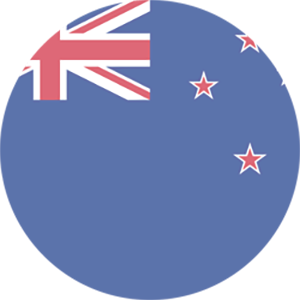 Moving to the UK?
Removals From New Zealand to the UK
We can also help you if you're moving to the UK from New Zealand. Just complete the form below and we'll be in touch.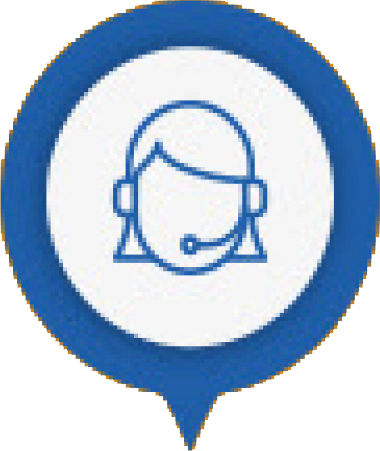 Complete Guide to Household Removals to Bay of Plenty from the UK
Below are answers to the most Frequently Asked Questions about overseas removals to Bay of Plenty. There is a lot to consider, so we allocate you a Move Manager to guide you through the removal process.
How Long Do Removals to Bay of Plenty Take?
How Much Do International Removals to Bay of Plenty Cost?
What are the pros and cons of moving to Bay of Plenty?
Bay of Plenty, and specifically the city of Tauranga, is a popular destination for those who want to live in New Zealand. The region boasts a typically warm climate, beautiful beaches, and stunning scenery, giving it an almost tropical island feel. Moving to the Bay of Plenty provides several other advantages too, such as a wide range of outdoor activities, a thriving arts and cultural scene, and a lower cost of living than other cities in New Zealand.
One of the primary concerns is the limited public transportation system – which means getting around without a car is difficult. However, you will be pleased to know public transport is continually improving. Another pro of living in the Bay of Plenty is that the job market can be competitive, so finding a job in certain industries may be challenging.
Where to live in Bay of Plenty?
Finding a home is generally a concern when moving overseas or locally. Bay of Plenty offers a variety of options, from small apartments to larger homes, in suburban areas to sunny beaches. While the cost of living is generally lower compared to other major cities in New Zealand, the cost of housing can still be quite high in some suburbs.
On average, the rent for a two-bedroom apartment in Tauranga is around 550NZD (£275) per week, and the average house price is around 820,000NZD (£403,000). However, there are many different options available to suit other budgets. On the more expensive end of the spectrum is the beautiful Mount Maunganui, or The Mount as the locals call it, which has an average house price of 1,450,000NZD (£730,000).
On the more affordable side, there's the family-friendly Parkvale, where the prices can be less than 800,000NZD (~£402,000). If this is still a bit above your budget, you can find homes as low as 500,000NZD (£201,000) further out of the city in Kawerau.
What are the jobs in demand in Bay of Plenty?
How is the education in Bay of Plenty?
What are the fun activities to do in Bay of Plenty?