International Removals
Removals to Waikato & Hamilton
Get a quote for international removals to Waikato, including Hamilton using our removals cost calculator to get a quote in less than 60 seconds. You can also read our FAQ section for more information on removal costs and removal times to Waikato.
Are you searching for a reliable removal company that can assist you in relocating your belongings from the UK to Waikato? Look no further than PSS International Removals. With our extensive experience in the removals industry and a proven track record of successfully helping families and individuals move their possessions overseas each year, we are well-equipped to ensure your move is smooth and hassle-free.
Waikato, which accounts for 9.5% of New Zealand's population, is renowned for its lush forests and the presence of the country's longest river, the Waikato River. Our Waikato service covers popular destinations such as Hamilton, Taupo, Tokoroa, Te Awamutu, and Matamata. We assign a dedicated move manager who will be your main point of contact throughout the entire process. From planning your move to addressing any concerns or queries you may have, our move coordinator will support you at every step, enusring the safe arrival of all your belongings at your new home in Waikato.
Our removal service to Waikato is cost-effective, thanks to the large number of customers we assist in moving to New Zealand annually. This enables us to offer competitive pricing without compromising on the quality of service. You will benefit from various helpful services to ensure a seamless move, including an expert packing team trained to handle various goods. Whether it's fragile glassware or bulky furniture, we utilize high-quality packing materials and techniques to ensure your belongings arrive in perfect condition.
International removal service to Waikato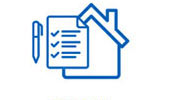 STEP 1
Home Survey or Quote

Get an online quote in 60 seconds or book a FREE home survey.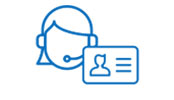 STEP 2
Help and Advice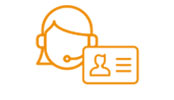 Your dedicated Account Manager can help answer your questions and tailor your removal requirements.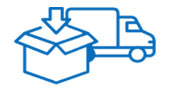 STEP 3
Your belongings packed and shipped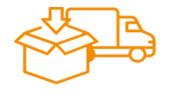 Our specialist export-packing team will take care of everything for you.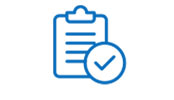 STEP 4
Customs clearance & delivery to your new home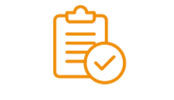 On arrival our agents will handle your customs clearance and deliver to your door.
Removal service to Waikato, New Zealand.
Why should I use PSS for removals to Waikato and Hamilton?
At PSS International Removals, we understand the challenges of moving to New Zealand, and that's why you will receive a dedicated move manager to oversee your move and ensure everything runs smoothly.
A move manager will work closely with you to understand your specific needs and preferences, ensuring your move is seamless. They will be your primary point of contact throughout the entire process, answering any questions you may have.
A benefit of using a dedicated move manager is that they can save time and effort. Moving to a new country involves paperwork, such as customs clearance and documentation. Your move manager can help you with this paperwork to ensure you have no delays in your move.
You will also have the option of a home survey or video survey. A home survey involves a surveyor visiting your home and assessing the volume of your belongings. By conducting a home survey, we can provide you with a more accurate quote that considers the volume.
A home survey also allows us to identify any special requirements you may have. For example, if you have large or bulky items that require special handling, we can make the necessary arrangements to ensure that they are transported safely.
A video survey for international moves is a remote survey conducted by a professional surveyor via video call. During the survey, the surveyor will ask you to show them around your home, identifying the items you wish to move and discussing any specific requirements you may have. The surveyor will then use this information to provide you with an accurate quote for your removal to New Zealand.
We also provide an air freight or sea freight service for your move overseas. One of the most significant benefits of using an air freight service is speed. Air freight is the fastest method of transportation available, meaning that your belongings will arrive in Waikato much sooner than if you were using sea freight. This is particularly important if you are on a tight schedule or need your belongings to arrive quickly.
One of the most significant benefits of using sea freight is cost. Sea freight is generally more affordable than air freight, making it an ideal option for those who are on a budget or have a lot of belongings to transport.
"Why choose PSS International Removals in 2023?"
Free home survey
Family run business for over 40 years
We only handle Overseas Removals
Members of BAR Overseas Group
BAR Advance Payment Guarantee Scheme
FIDI Global Alliance (Worldwide Moving Association)
FAIM Accredited (Removal Quality Assurance Standard)
Reviews for New Zealand including Waikato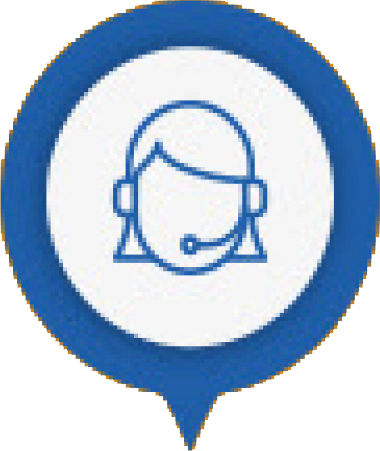 International removals to Waikato cost calculator
Want to know how much it will cost to move house to Waikato? Our free online International Removal Cost Calculator will help you calculate the volume of household goods you want to ship to New Zealand and provide you with an estimate of the cost.
What Type Of International Removal Service Do I need?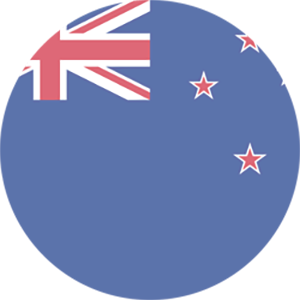 Moving to the UK?
Removals From New Zealand to the UK
We can also help you if you're moving to the UK from New Zealand. Just complete the form below and we'll be in touch.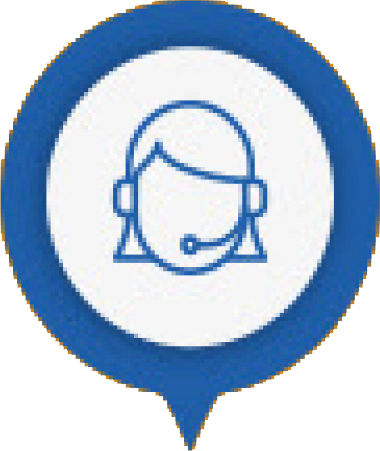 Complete Guide to Household Removals to Waikato from the UK
Below are answers to the most Frequently Asked Questions about overseas removals to Waikato. There is a lot to consider which is why we allocate you a Move Manager to guide you through the whole removal process.
How Long Do Removals to Waikato Take?
How Much Do International Removals to Waikato Cost?
What are the pros and cons of moving to Waikato?
Waikato, New Zealand's fourth-largest region by population, is a really beautiful place to live. Hamilton City, being its largest city, is an economic and cultural hub. One of the advantages of living in the region is that it is a family-friendly environment. It is also a city with all the amenities that you may need. The area, that you may recognise as the Shire, is also culturally diverse, with a rich Maori heritage to explore.
Like other larger cities in New Zealand, Hamilton is not immune to traffic and congestion. Whilst the public transport system is quite efficient within the city, it can be more difficult to commute if you live in the surrounding towns or countryside. This is made easier however by the Waikato Expressway. The main other downside is that the winters can be long and cold.
Where to live in Waikato?
What are the jobs in demand in Waikato?
How is the education in Waikato?
What are the fun activities to do in Waikato?