International Removals
Removals to Southland including Invercargill 
Get a quote for international removals to Southland in New Zealand. You can read our FAQ section for estimated removal costs and timeframe.
If you're planning a relocation to the Southland region in New Zealand, look no further than PSS International Removals for assistance. With over 40 years of experience in the international removals industry, we specialise in making the move overseas smooth and stress-free by leveraging our expertise and knowledge.
We cater to various popular destinations within the Southland region, including Invercargill, Gore, and Winton. Moreover, our comprehensive network enables us to facilitate moves to any location in New Zealand.
Our range of services for Southland includes the support of an expert packing team. They will meticulously pack your furniture and delicate belongings, ensuring their safe arrival. Considering the considerable distance between the UK and Southland, it's vital to have the best team handling your items to ensure they reach their destination in the same condition as before the move.
You can use our international removals cost calculator to start the moving process.
International removal service to Southland, New Zealand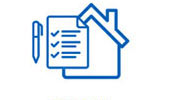 STEP 1
Home Survey or Quote

Get an online quote in 60 seconds or book a FREE home survey.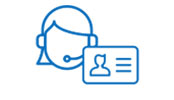 STEP 2
Help and Advice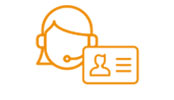 Your dedicated Account Manager can help answer your questions and tailor your removal requirements.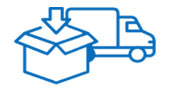 STEP 3
Your belongings packed and shipped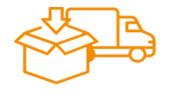 Our specialist export-packing team will take care of everything for you.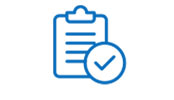 STEP 4
Customs clearance & delivery to your new home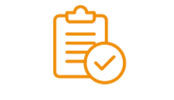 On arrival our agents will handle your customs clearance and deliver to your door.
Furniture removals service to Southland
PSS International Removals provides a wide range of helpful services to help move your belongings overseas. One such service is the assistance of a dedicated move manager who will support you throughout the process of customs clearance and documentation.
Our knowledgeable team will guide you, answer any questions, and help you navigate customs procedures to ensure a smooth and stress-free experience.
We offer flexible options for transporting your belongings, including both part-load and full-load services. Opting for a part load service means sharing a container with other customers relocating to the same country, allowing for cost-sharing benefits.
For larger moves, you can use a dedicated container service. This option ensures a quicker delivery as your belongings are loaded into a container solely designated for your use, enabling direct delivery to your new home.
To receive an accurate quotation for your overseas move, we suggest booking a home or video survey. A home survey involves a visit from our surveyor to assess the volume of your goods. They will then provide a personalised quote based on the evaluation.
Alternatively, you can choose a video survey option. By utilising your mobile device, you can capture the items you plan to send abroad, allowing us to provide you with a quote. A home survey is recommended for larger moves, while a video survey is suitable for smaller moves, ensuring flexibility and convenience for you.
"Why choose PSS International Removals in 2023?"
Free home survey
Family run business for over 40 years
We only handle Overseas Removals
Members of BAR Overseas Group
BAR Advance Payment Guarantee Scheme
FIDI Global Alliance (Worldwide Moving Association)
FAIM Accredited (Removal Quality Assurance Standard)
Removals from UK to New Zealand Reviews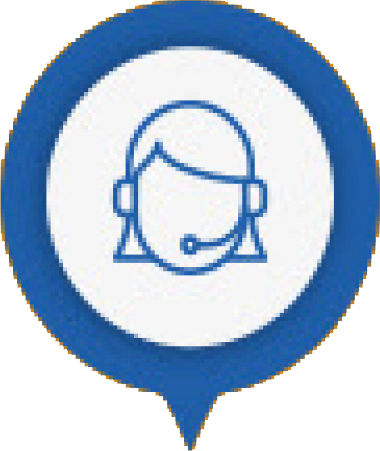 International removals to Southland cost calculator
Want to know how much it will cost to move house to Southland, including Invercargill? Our free online International Removal Cost Calculator will help you calculate the volume of household goods you want to ship and provide you with an estimate of the cost.
What Type Of International Removal Service Do I need?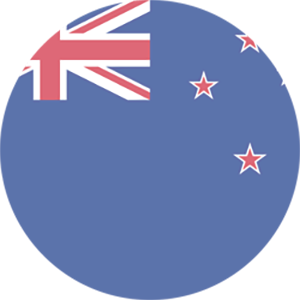 Moving to the UK?
Removals From New Zealand to the UK
We can also help you if you're moving to the UK from New Zealand. Just complete the form below and we'll be in touch.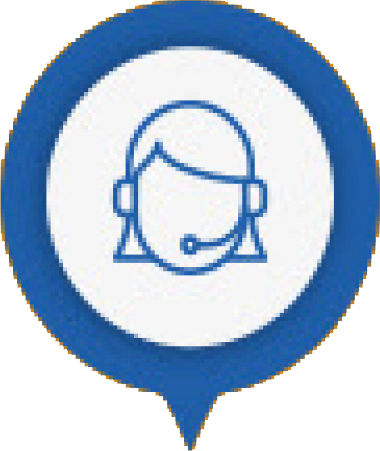 Complete Guide to Household Removals to Southland from the UK
Below are answers to the most Frequently Asked Questions about overseas removals to Southland. There is a lot to consider which is why we allocate you a Move Manager to guide you through the whole removal process.
How Long Do Removals to Southland Take?
How Much Do International Removals to Southland Cost?
What are the pros and cons of moving to Southland?
When you're looking for places to move in New Zealand, it tends to be the same few cities that pop up everywhere, but there are also several others that are equally great to live in. One of these is Southland, the southernmost region of New Zealand's South Island. Southland is known for its stunning landscapes, friendly communities, and rural feel. However, before moving, it is essential to weigh the pros and cons of living in this area. One of the primary advantages of living in Southland is the cost of living is very much affordable compared to other regions in the country.
Southland also has a relatively low crime rate and a high standard of living, making it an excellent place to raise a family, retire, or live and work. However, it does have drawbacks, like its remoteness, which may limit access to specific amenities and services. Additionally, the region's climate can be quite cold and wet as it is so far south, which may not suit everyone. In fact, below Southland's Stewart Island, the next large landmass is Antarctica.
Where to live in Southland?
If you plan to move to Southland, you may think about living in the largest city, Invercargill. The town of 57,100 people is known for its friendly locals and affordable housing options. There are several nice suburbs throughout the growing town to choose from. One of these is Appleby which has the ocean on one side and the newly renovated city centre nearby on the other. The best part is the median house price here is only around 328,000 NZD (£164,000), making it perfect for young families wanting a cheaper move to New Zealand.
There are also many other quiet suburbs dotted around, with similar house prices. If these don't satisfy, there is also Gore, a smaller rural town home to primary farmers working for the region's large dairy or wool industries. Here, the house prices are only around 347,000 NZD (£173,000), but some are far cheaper than this. And finally, for a truly unique small tourist town feel, there are the towns of Te Anau and Manapouri, located on the shores of two of the most beautiful lakes in the world. Here, the prices of some homes are a lot higher, but if you love an alpine lake view reminiscent of Switzerland, they are well worth the price.
What are the jobs in demand in Southland?
The Southland region has fewer job opportunities than other regions in New Zealand, but a range of industries is still available, including agriculture, tourism, and healthcare. With plenty of flat, fertile land, Southland is an agricultural powerhouse, producing some of New Zealand's and the world's best lamb, beef, and dairy products.
Other growing industries include healthcare and education, mainly in Invercargill. For tourism, the average salary is around 54,000 NZD (£27,000). The median wage for agriculture jobs is a bit higher at around 60,000NZD (£30,000) but can be far higher if you work your way up to owning a farm, or even a sizeable high-country farm (or station as Kiwis call them).
How is the education in Southland?
If you want to further study in Southland, there are a few options, including the Southern Institute of Technology (SIT). SIT is a popular choice for students looking to study subjects such as nursing, hospitality, and business because the institute offers a range of flexible study options, such as online courses and part-time study, as well as the more typical options you'd expect from a university.
Additionally, the prestigious University of Otago has a campus in Invercargill, offering a range of undergraduate and postgraduate programs for students. If these don't satisfy, however, there aren't many options closer than Dunedin or Queenstown if you're studying tourism.
What are the fun activities to do in Southland?
You won't be disappointed if you are looking for things to do in Southland. The region is home to several beautiful and world-renowned national parks, including Fiordland National Park, which is now a UNESCO World Heritage Site, and Rakiura National Park. These parks offer a range of outdoor activities, including hiking, fishing, kayaking, and even some gold panning and other less common attractions.
Even just looking at Fiordland National Park will leave you in awe. Nature and plant lovers will also especially love the unique plants and animals in the park, like the local fern trees and other local rainforest plants. And finally, for those interested in history, the region has several museums and cultural attractions, including the Southland Museum and Art Gallery and the Hokonui Moonshine Museum.