International Removals
International Removals to Manitoba and Winnipeg
Get a quote for international removals to Manitoba, including Winnipeg from the UK. Our service includes small removals to large household moves.
If you are looking for an experienced international removal company to help you move to Manitoba, including Winnipeg, from the UK, you have found it with PSS International Removals. With over 40 years of experience in the industry and a team of well-trained staff, we are dedicated to providing you with a stress-free relocation experience to Canada.
We understand that moving internationally can feel overwhelming and complex. However, with a dedicated move manager assigned to your relocation, you'll have a reliable point of contact to guide you through the entire process. They will be available to address any questions or concerns, offering personalised assistance and support.
PSS also recognise the sentimental value and significance your belongings hold for you. Hence, we prioritise their safety throughout the entire journey. Our packing team employs high-quality packing materials and techniques to protect your items during transit. They utilise appropriate packaging materials like bubble wrap, packing paper, and sturdy boxes to ensure the utmost safeguarding. Additionally, each item is labelled and inventoried, facilitating easier unpacking and organisation at your destination.
To start the process of moving to Manitoba and Winnipeg, obtain a quote with our online cost calculator.
International removal service to Manitoba, Canada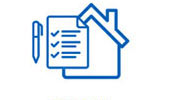 STEP 1
Home Survey or Quote

Get an online quote in 60 seconds or book a FREE home survey.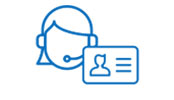 STEP 2
Help and Advice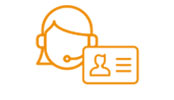 Your dedicated Account Manager can help answer your questions and tailor your removal requirements.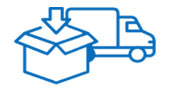 STEP 3
Your belongings packed and shipped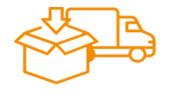 Our specialist export-packing team will take care of everything for you.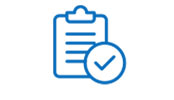 STEP 4
Customs clearance & delivery to your new home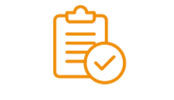 On arrival our agents will handle your customs clearance and deliver to your door.
Cost-effective removals to the province of Manitoba
Our international removal service to Manitoba, including Winnipeg, provides convenience by offering flexible survey options to suit your needs. Whether you prefer a traditional home survey or a modern video survey, we have you covered.
Opting for a home survey entails scheduling a visit from one of our experienced surveyors. They will come to your residence at a convenient time for you to assess the scope of your move. The surveyor will carefully evaluate the volume and nature of your belongings, considering any specific requirements or concerns you may have. This in-person survey enables us to provide you with an accurate and tailored quote, reflecting the unique aspects of your relocation.
For smaller moves, our video survey option is highly recommended. Using just your mobile device, you can connect with our surveyor remotely, allowing them to tour your home virtually. During the video call, you can showcase your items, discuss specific details or concerns regarding your move, and receive an accurate quote.
Sea freight is an ideal option if you are looking for a cost-effective solution. Although sea freight takes longer than air freight, it offers cost savings, making it an excellent choice for those seeking an economical removal to Canada.
On the other hand, if you prioritise speed and need your belongings to reach Manitoba and Winnipeg as quickly as possible, our air freight service is the ideal choice. While air freight incurs higher costs than sea freight, the shorter transit time and immediate availability of your items at your new location make it a preferred choice for time-sensitive moves.
In addition to our shipping services, we acknowledge the importance of a smooth customs clearance process when moving internationally. Therefore, we offer comprehensive assistance with customs clearance and documentation. Our team of experts will guide you through the necessary paperwork, ensuring compliance with Canadian customs regulations.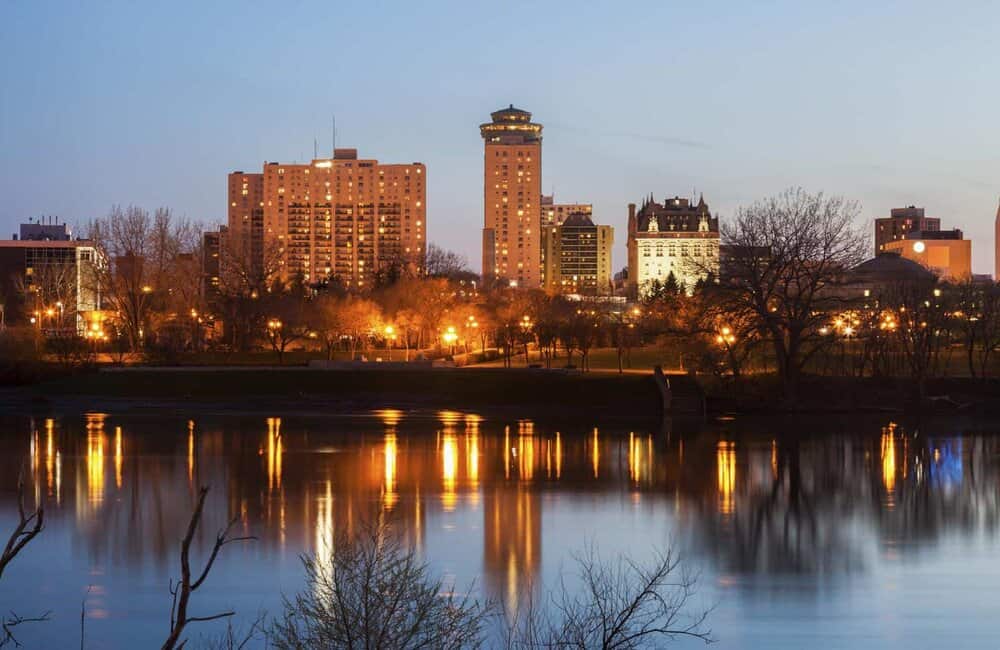 "Why choose PSS International Removals in 2023?"
Free home survey
Family run business for over 40 years
We only handle Overseas Removals
Members of BAR Overseas Group
BAR Advance Payment Guarantee Scheme
FIDI Global Alliance (Worldwide Moving Association)
FAIM Accredited (Removal Quality Assurance Standard)
Reviews from the UK to Manitoba including Winnipeg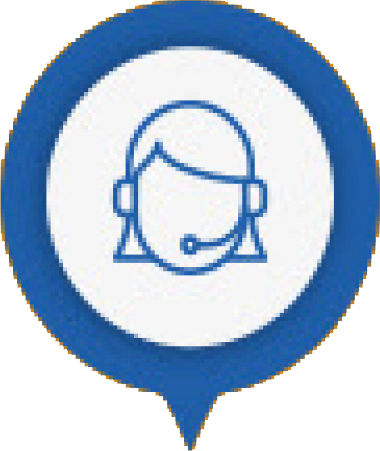 Overseas removals to Manitoba including Winnipeg
Want to know how much it will cost to move house to Manitoba and Winnipeg? Our free online International Removal Cost Calculator will help you calculate the volume of household goods you want to send and provide you with an estimate of the cost.
What Type Of International Removal Service Do I need?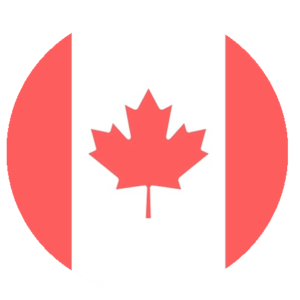 Moving to the UK?
Removals From Manitoba to the UK
We can also help you if you're moving to the UK from Manitoba. Just complete the form below and we'll be in touch.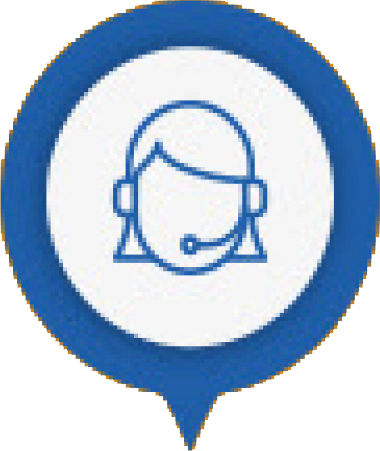 Complete Guide for Household Removals to Manitoba, including Winnipeg from the UK
Below are answers to the most Frequently Asked Questions about overseas removals to Manitoba. There is a lot to consider, so we allocate you a Move Manager to guide you through the removal process. For more advice on visas and other information check out our Moving to Canada Guide.
How long do international removals to Manitoba from the UK take?
Sea freight to the province of Manitoba, including Winnipeg, is around 6-9 weeks for a full container load (FCL) or 8-12 for a shared container/groupage service. You will also need to allow time for customs clearance.
Usually, it will take our packers 2-4 days to pack and load a container for your international move.
How much do international removals to Manitoba cost?
The costs of removal to Manitoba, including Winnipeg vary depending on the volume of goods you are looking to send overseas. For example, removals could start from £900 to £1500 for a small move in a shared container, or up to £4900 for a 3-bedroom house.
We recommend you book a home or video survey for an accurate quote or use our online cost calculator.
What are the pros and cons of moving to Manitoba?
Manitoba, located in central Canada and its capital city Winnipeg, offers several advantages for those considering relocation: affordable housing, low cost of living, friendly people and a diverse cultural community. Furthermore, Manitoba boasts stunning natural landscapes like lakes, forests and national parks that provide ample outdoor activities.
On the flip side, there can be some drawbacks to living in Manitoba and Winnipeg. Winters can be brutal here, with temperatures dropping below freezing and snowfall accumulating for months on end. Job prospects may not be as plentiful or diverse as in other major Canadian cities.
In conclusion, moving to Manitoba and Winnipeg can offer several advantages, such as cost-effective living, natural beauty, and a diverse cultural community. However, one should factor in the harsh winters and limited job prospects.
Where to live in Manitoba?
Manitoba's real estate market is relatively affordable compared to other major Canadian cities. On average, single-family homes in Winnipeg cost around £240,000, while condominiums average about £160,000
Unfortunately, demand has been increasing recently, leading to an increase in property prices. When choosing where to live, consider your preferences and lifestyle; downtown offers a vibrant urban vibe, while neighbourhoods like St. Boniface or St. James offer more of a suburban vibe. Winnipeg also boasts several up-and-coming areas, such as Exchange District or West End, which provide more affordable housing choices.
What are the jobs in demand in Manitoba?
Finding a job in Manitoba and Winnipeg can be daunting, but several industries offer employment chances. The health and social services sectors are among the largest employers in the region, with high demands for healthcare professionals, social workers, and community service workers. Accounting and finance jobs are also popular here, with many companies seeking accountants or financial analysts. Furthermore, Winnipeg boasts an impressive agricultural industry with numerous opportunities in farming, food processing, and related services.
Skills shortages exist in the region, particularly healthcare and IT fields. Manitoba offers several immigration programs designed to attract skilled workers to the province. These initiatives provide pathways for individuals with highly sought-after abilities to immigrate here and find employment.
How is the education in Manitoba?
Manitoba boasts a robust education system, with several esteemed universities and schools. The University of Manitoba is the largest in Manitoba, offering undergraduate and graduate programs with distinction. It's renowned for its research facilities and academic excellence. The University of Winnipeg also holds excellent respect among many in Winnipeg, known for its liberal arts and science programs.
In addition to universities, Manitoba and Winnipeg boast several outstanding public and private schools. The province commits to providing quality education for all students regardless of background or abilities. These establishments are renowned for their rigorous curriculums, high academic standards, and supportive learning atmospheres.
What are the fun activities to do in Manitoba?
One of the notable landmarks in Winnipeg is The Forks, an iconic meeting point located at the confluence of the Red and Assiniboine Rivers. This historic site holds significant cultural and historical importance, as it has been a gathering place for thousands of years. Today, The Forks is a bustling district with a delightful blend of parks, markets, restaurants, shops, and entertainment venues. Visitors can stroll along the riverwalk, explore the artisanal stalls at the market, or enjoy the picturesque scenery surrounding this remarkable meeting point.
Another prominent attraction in Winnipeg is the Canadian Museum for Human Rights. This world-class museum serves as a poignant reminder of the importance of human rights and social justice. With its striking architecture and thought-provoking exhibits, the museum comprehensively explores human rights issues in Canada and worldwide. Visitors can engage with interactive displays, learn about significant historical events, and gain a deeper understanding of the ongoing struggle for equality and justice.