International Removals
International Removals to Saskatchewan and Regina
Get a quote for international removals to Saskatchewan and Regina in Western Canada using our online cost calculator. Our FAQ section includes information about estimated removal costs and times.
PSS International Removals is a highly regarded international moving company specialising in cost-effective removal services to Saskatchewan and Regina. With our extensive years of experience in the industry, PSS has built a strong reputation for delivering seamless and stress-free international relocations.
As part of our commitment to excellence, we provide a dedicated move manager who will be your reliable point of contact throughout the entire moving process. Your move manager will assist you with crucial aspects like customs clearance and documentation, ensuring that your belongings are transported smoothly and without any complications or delays.
Furthermore, our comprehensive range of services includes a professional packing team equipped with top-quality packing materials, such as bubble wrap and sturdy boxes. They will meticulously wrap and pack each item, paying special attention to fragile belongings or any specific handling requirements you may have.
To initiate your move to Canada, we offer the convenience of an online cost calculator. Simply utilise this tool to receive a quick quote, allowing you to assess the financial aspects of your relocation promptly.
Furniture removals to Saskatchewan and Regina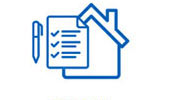 STEP 1
Home Survey or Quote

Get an online quote in 60 seconds or book a FREE home survey.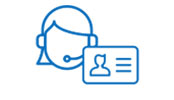 STEP 2
Help and Advice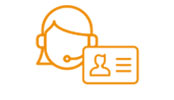 Your dedicated Account Manager can help answer your questions and tailor your removal requirements.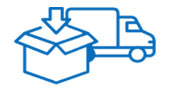 STEP 3
Your belongings packed and shipped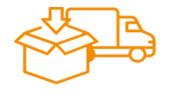 Our specialist export-packing team will take care of everything for you.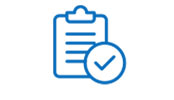 STEP 4
Customs clearance & delivery to your new home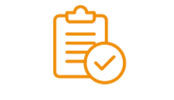 On arrival our agents will handle your customs clearance and deliver to your door.
House removals to Saskatchewan and Regina
PSS Removals offers convenient and efficient removal services for individuals planning to relocate to Saskatchewan and Regina. One valuable service is assessing the volume of goods, which can be done through either a home survey or a video survey.
For a home survey, a surveyor will personally visit your residence to carefully evaluate the belongings you wish to transport to Saskatchewan and Regina and calculate the volume of goods. This crucial information allows us to determine the appropriate packing materials and provide an accurate quote for the removal service.
Additionally, the surveyor can address any specific concerns or requirements you may have about the moving process by physically examining the items.
PSS also offers a video survey option, where you can use a mobile device such as a smartphone or tablet to record the items intended for your move. You will receive guidance to ensure that all necessary details are captured. This service is recommended for smaller moves with fewer goods.
Furthermore, throughout your shipment to Canada, an expert packing team will be readily available to ensure the safe delivery of your belongings to Canada.
Our packing professionals employ state-of-the-art practices that adhere to industry standards, preserving your delicate and fragile items, including furniture, throughout the moving journey. Their expertise ensures that your possessions retain their original condition, providing peace of mind during the move.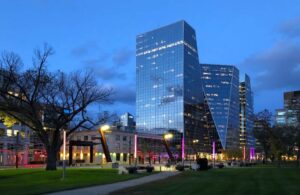 "Why choose PSS International Removals in 2023?"
Free home survey
Family run business for over 40 years
We only handle Overseas Removals
Members of BAR Overseas Group
BAR Advance Payment Guarantee Scheme
FIDI Global Alliance (Worldwide Moving Association)
FAIM Accredited (Removal Quality Assurance Standard)
Removals from the UK to Canada Reviews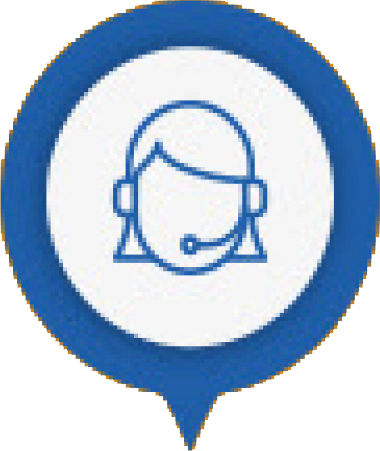 e
International removals to Saskatchewan and Regina cost calculator
Want to know how much it will cost to move house to Saskatchewan and Regina? Our free online International Removal Cost Calculator will help you calculate the volume of household goods you want to send and provide you with an estimate of the cost.
What Type Of International Removal Service Do I need?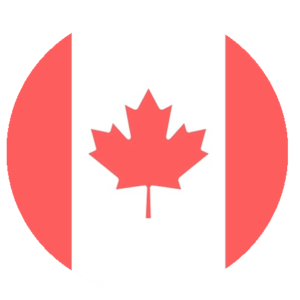 Moving to the UK?
Removals From Canada to the UK
We can also help you if you're moving to the UK from Canada. Just complete the form below, and we'll be in touch.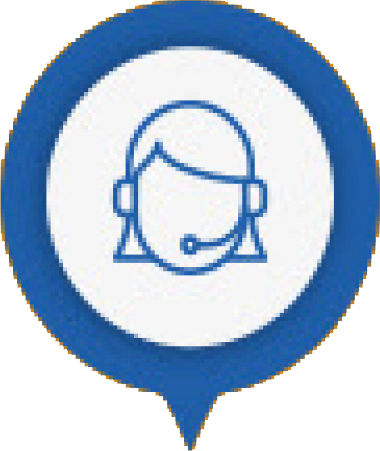 Complete Guide to Household Removals to Saskatchewan and Regina from the UK
Below are answers to the most Frequently Asked Questions about overseas removals to Saskatchewan and Regina. There is a lot to consider, so we allocate you a Move Manager to guide you through the removal process.
How long do removals to Saskatchewan and Regina take?
Sea freight to Saskatchewan and Regina is around 5-9 weeks for a full container load (FCL) or 8-12 weeks for a shared container/groupage service. These times are port-to-port; you will need to allow additional time for customs clearance and delivery to your new address.
Usually, it will take our packers 2-4 days to pack and load a container for your international move.
How much do international removals to to Saskatchewan and Regina cost?
The removal costs to Saskatchewan or Regina will vary depending on the volume of goods you are looking to send overseas.
For example, for small removals, it can start from £700 to £1500, or for a 3 bedroom house move, it could end up costing £4200-£4900
We recommend you use our international removals cost calculator or book a home or video survey for a more accurate quote for your move to Saskatchewan and Regina.
What are the pros and cons of moving to Saskatchewan and Regina?
Saskatchewan, located in Western Canada and its capital city of Regina, offers advantages and drawbacks to those considering a move.
Saskatchewan is known for its robust economy, driven by agriculture, mining and energy. It also has a low unemployment rate and reasonably priced living. Regina, the capital city, stands out with an exciting arts and culture scene that hosts festivals throughout the year. Furthermore, Regina boasts an established education system and plenty of outdoor recreational options like parks, trails and lakes.
Saskatchewan experiences harsh winters with temperatures often dropping below freezing and heavy snowfalls. Furthermore, due to its small population size, job opportunities and access to certain amenities may be limited. Regina itself, although growing rapidly, still faces issues with crime and poverty – particularly in some rural areas.
Where to live in Saskatchewan and Regina?
In recent years, the property market in Saskatchewan and Regina has experienced steady growth. Demand continues to increase as the economy remains healthy. On average, home prices in Saskatchewan hover around $300,000 CAD with prices varying depending on location and type of property. Regina's average home price is slightly higher at approximately $330,000 CAD.
Popular neighbourhoods to live in include Cathedral, Lakeview and Harbour Landing, which offer a range of housing options and amenities. Saskatchewan cities like Saskatoon and Moose Jaw offer a strong property market with similar average prices to Regina. Before purchasing a home, potential homebuyers should consult with a local real estate agent about the best options for their budget and lifestyle.
What are the jobs in demand in Saskatchewan and Regina
Saskatchewan and Regina offer a wealth of job opportunities across numerous industries. Popular occupations in the region include health services, social services, accounting, agriculture and mining.
Unfortunately, specific fields, such as healthcare and engineering, are facing a skills shortage; employers in these fields are actively searching for qualified individuals to fill these positions. The provincial government has implemented programs like the Saskatchewan Immigrant Nominee Program, which encourages skilled workers to relocate here. Alternatively, job seekers can access online job boards, recruitment agencies or local career centres to find employment opportunities.
How is the education in Saskatchewan and Regina?
Saskatchewan and Regina boast an excellent education system, offering students access to various schools and universities. The province's K-12 system is funded publicly, including French immersion and Indigenous language programs.
Popular post-secondary institutions in Regina include the University of Regina, which offers undergraduate and graduate programs, and Saskatchewan Polytechnic, which specializes in technical and vocational education. Saskatoon, Saskatchewan's largest city, is home to the University of Saskatchewan – renowned for its research programs in fields like agriculture, medicine and engineering. These institutions are recognized for their academic excellence, creative research and commitment to student success.
What are the fun activities to do in in Saskatchewan and Regina
Saskatchewan and Regina offer a wealth of activities for visitors and locals alike, from hiking in national parks to camping out at Prince Albert National Park. In Regina itself, notable landmarks include the Saskatchewan Legislative Building, Royal Saskatchewan Museum and RCMP Heritage Centre.
Furthermore, Regina hosts various entertainment options like Globe Theatre, Regina Symphony Orchestra or annual Folk Festival; visitors may also explore local farms/markets, explore historical sites or attend cultural festivals.