International Removals
Removals to Northern Canada including NWT, Yukon and Nunavut
Get a quote for international removals to Northern Canada, including North West Territories, Nunavut and Yukon. You read our FAQ for further information on estimated removal costs and times.
PSS stands out as a leading international removal company, renowned for its expertise in assisting individuals and families with relocating their belongings to Northern Canada, encompassing the Northwest Territories, Nunavut and Yukon.
Whether you are sending a few boxes or require a comprehensive household removal, PSS has the expertise to meet your specific requirements. Their team of professionals comprehends the intricate aspects involved in international relocations and will ensure a smooth and hassle-free moving process.
When you select PSS as your removal company, you receive personalised assistance throughout your journey. A dedicated move manager will be assigned to your relocation, offering guidance and support at every step. They will assist you with crucial documentation and customs clearance procedures, ensuring compliance with all necessary regulations.
To initiate the moving process, complete our international removals cost calculator and one of our friendly team members will promptly contact you.
Furniture removals to NWT, Yukon and Nunavut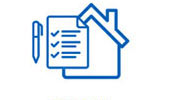 STEP 1
Home Survey or Quote

Get an online quote in 60 seconds or book a FREE home survey.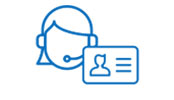 STEP 2
Help and Advice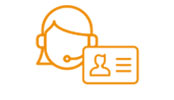 Your dedicated Account Manager can help answer your questions and tailor your removal requirements.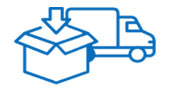 STEP 3
Your belongings packed and shipped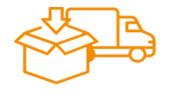 Our specialist export-packing team will take care of everything for you.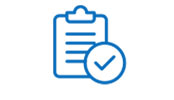 STEP 4
Customs clearance & delivery to your new home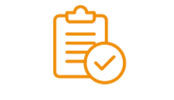 On arrival our agents will handle your customs clearance and deliver to your door.
House removals to NWT, Yukon and Nunavut
PSS International Removals is a leading company in the industry, providing many beneficial services that ease your overseas relocation to Northern Canada. Their wide range of offerings includes but is not limited to a personalised move manager, expert packing team, and flexible container load options.
When moving overseas, dealing with customs can seem complicated. Understanding this, PSS assigns you a dedicated move manager who specialises in assisting you with customs clearance and necessary documentation. This individual plays a crucial role as your primary point of contact throughout the moving process. They are readily available to answer any questions and provide guidance every step of the way, ensuring your transition is as smooth as possible.
PSS also offers the services of a highly trained and professional packing team. Whether you need to move furniture or fragile items, it's important to have a reliable team on your side. The packing team employed is committed to ensuring your belongings arrive at your new home in the same condition they were before the move.
Furthermore, to accommodate different budgets, PSS gives you a choice between a full-load or part-load container. The part-load container option means you share the container space with other individuals also moving to Northern Canada. This method is often more cost-effective since you only pay for the space your belongings occupy in the container.
However, if speed is a priority for you, PSS also offers a full-load container service for moving to Canada. In this case, you get exclusive container use, allowing you to accommodate your entire shipment. Once your possessions are placed inside, the container can immediately be shipped to your new destination. This expedites the process, making it an ideal solution for those who want a quick and efficient move.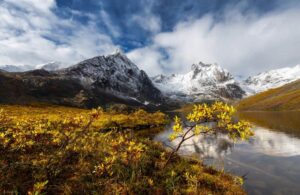 "Why choose PSS International Removals in 2023?"
Free home survey
Family run business for over 40 years
We only handle Overseas Removals
Members of BAR Overseas Group
BAR Advance Payment Guarantee Scheme
FIDI Global Alliance (Worldwide Moving Association)
FAIM Accredited (Removal Quality Assurance Standard)
Removals from the UK to Canada Reviews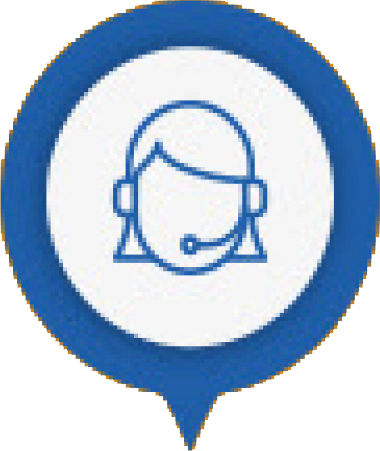 International removals to Northern Canada cost calculator
Want to know how much it will cost to move house to Northern Canada? Our free online International Removal Cost Calculator will help you calculate the volume of household goods you want to send and provide you with an estimate of the cost.
What Type Of International Removal Service Do I need?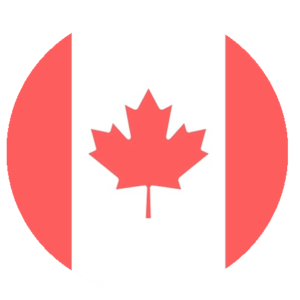 Moving to the UK?
Removals From Canada to the UK
We can also help you if you're moving to the UK from Canada. Just complete the form below, and we'll be in touch.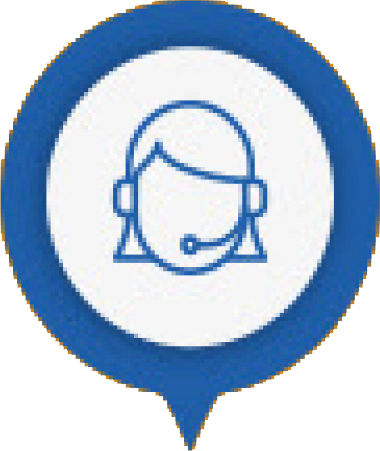 Complete Guide to Household Removals to North West Territories, Yukon and Nunavut from the UK
Below are answers to the most Frequently Asked Questions about overseas removals to Northern Canada.  There is a lot to consider, so we allocate you a Move Manager to guide you through the removal process. For more advice on visas and other information check out our Moving to Canada Guide.
How long do removals to Northern Canada take?
Sea freight to Northern Canada is around 5-9 weeks for a full container load (FCL) or 8-12 weeks for a shared container/groupage service. These times are port-to-port; you will need to allow additional time for customs clearance and delivery to your new address.
Usually, it will take our packers 2-4 days to pack and load a container for your international move.
How much do international removals to Northern Canada?
The removal costs to the province of Northern Canada will vary depending on the volume of goods you are looking to send overseas.
For example, for small removals, it can start from £700 to £1500, or for a 3 bedroom house move, it could end up costing £4200-£4900
We recommend you use our international removals cost calculator or book a home or video survey for a more accurate quote for your move to Northern Canada including NWT, Yukon and Nunavut.
What are the pros and cons of moving to Northern Canada?
If you are moving to Northern Canada, including Northwest Territories, Nunavut or Yukon, there are a few advantages and disadvantages to consider.
Some benefits of moving to this region include the stunning natural landscapes, lakes and forests, and indigenous cultures. Because this region is so isolated and remote, residents rely on each other and have a strong sense of community.
Northern Canada has some challenges, including harsh weather, expensive imported food, limited access to healthcare, high cost of living and hard-to-find employment.
What jobs are popular in Northern Canada?
Due to its distance and limited job openings, finding employment in Northern Canada, which incorporates the Northwest Territories, Nunavut, and Yukon, can be daunting. Industries such as health care, social services, education, and accounting in this region present job possibilities despite the challenges of finding employment in Northern Canada due to its distance and limited opportunities.
There are still skill shortages in Northern Canada, particularly in healthcare, engineering and trades. Those with experience may find it easier to obtain employment.
What are the property prices in Northern Canada?
The Real Estate market in Northern Canada currently has a short supply and high demand. There are homes available for purchase or rent; however, many locals prefer to lease rather than buy.
Homes in Yellowknife, the capital of the Northwest Territories, cost around $400,000 CAD on average, whereas Iqaluit, the capital of Nunavut, costs over $500,000 CAD.
Other prominent Northern Canadian real estate locales include Whitehorse, Yukon, Hay River and Inuvik.
How is the education in Northern Canada?
Northwest Territories, Nunavut and Yukon work hard to provide children with a high-quality education that prepares them for life. Publicly funded schools are diverse, covering elementary, middle and high schools as well as Indigenous education facilities.
Two of this region's leading colleges and universities include Yukon University and Aurora College. Both schools provide programs tailored to the requirements of the communities they serve throughout the North.
The educational system in Northern Canada is known for community involvement and requisite skills for the economy and environment.
What are fun activities to do in Northern Canada?
Northern Canada, notably the Northwest Territories, Nunavut and Yukon, has many unique activities and attractions to offer. It is known for its stunning natural beauty, extensive wilderness regions, and amazing northern lights displays. Some of the most popular attractions include visiting The Arctic Circle and touring. Great Slave Lake in the Northwest Territories has so many great activities to do, and Kluane National Park. In addition, if you are a person who loves outdoor entertainment, you will definitely enjoy hiking, skiing, paddling and around-the-clock fishing.
Lastly, some several cultural events and festivals take place throughout the year. Folk on the Rocks music festival is very popular in Yellowknife during the summer.